​
As a litigation paralegal, does it sometimes feel as if you need to become a mind reader to stay ahead of those last-minute requests?
​
If only your attorney would tell you what's going on in your cases when they actually learn about it rather than right before it's due. (I can hear the laughter out loud from here!)
​
I'm going to give you 3 steps you can start taking today that will make your attorneys think you can read their minds.
​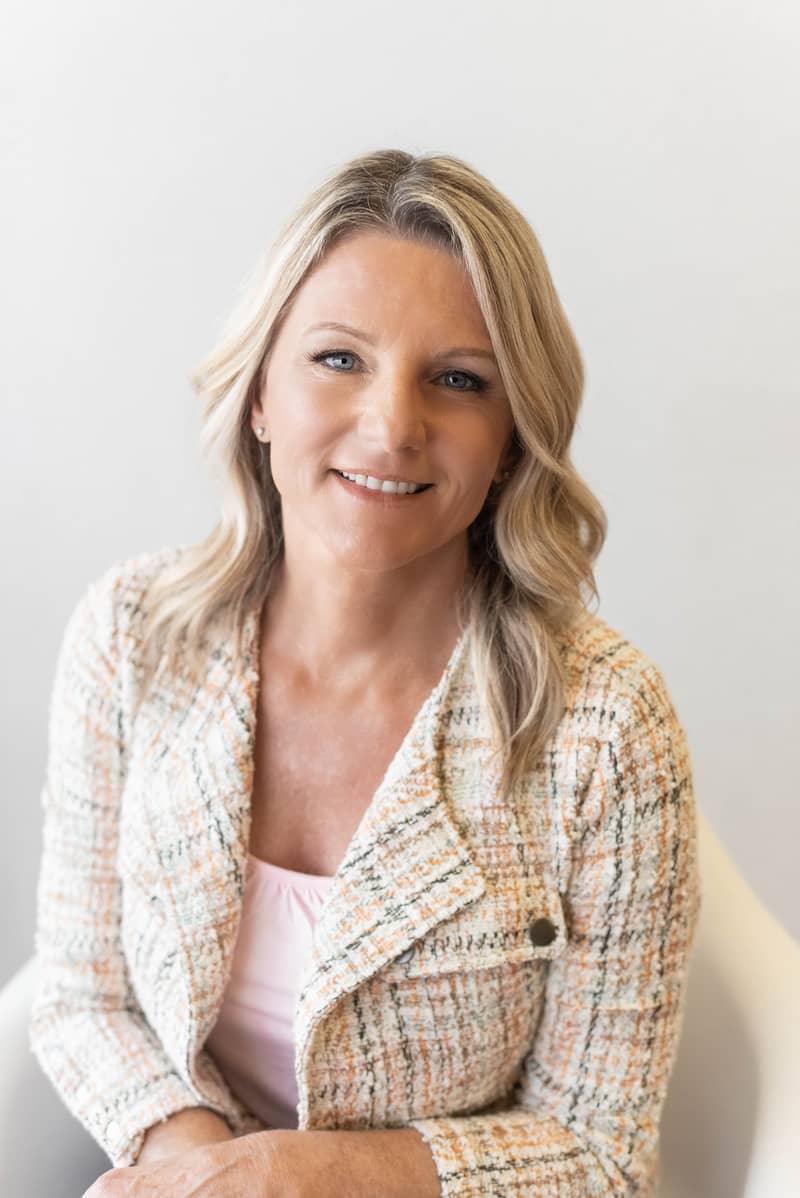 Ann Pearson​
​Founder of Paralegal Boot Camp
​